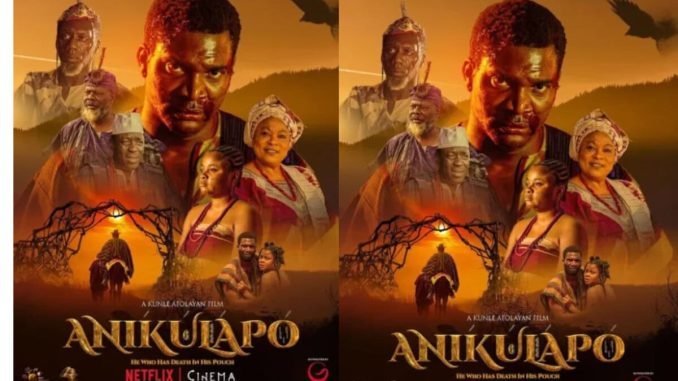 Anikulapo (one of the best Kunle Afolayan movies) is a Yoruba supernatural fantasy movie set in the old Oyo Kingdom during the pre-colonial era. It tells a captivating story that showcases the culture and tradition of the Yoruba people in Western Nigeria. This movie is a must-watch for lovers of fantasy, romance, and African folklore.
In Yoruba land, it is believed that the dead are not buried in the ground but left in the sacred forest, where the mystical bird Akala chooses to bring to life only those who have passed away untimely. This sets the premise for the movie, where the power of resurrection lies in the hands of Akala, the mystical bird.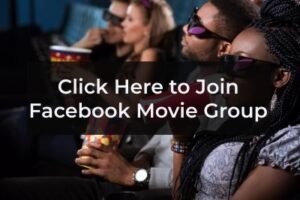 The main character, Saro, played by Kunle Remi, is an Aso-Ofi weaver from Gbogan, a business traveller searching for greener pastures. He comes across Awarun, played by Sola Sobowale, who showed him kindness and offered him a job. However, Awarun is known as a "man-eater" who loves good-looking young men.
Queen Arolake, played by Bimbo Ademoye, is the youngest wife of the king. Despite having a favourite, Arolake assumed the position, which led to the jealousy and hatred of the other wives. They attempted to take her life, but she was saved by the power of the gourd, which was bestowed upon her by the Akala bird.
Saro and Arolake fell in love at first sight and decided to elope. Unfortunately, Saro was caught and beaten to death. When the Akala bird came to determine his fate, he was found wanting, but Arolake intervened and presented the gourd, which had the power to resurrect. This was a turning point in their lives, as they became rich and happy for a while. Saro became known as Anikulapo, meaning "one who holds death in his purse."
However, Saro became intoxicated with the power of resurrection and despised Arolake. He even replaced her in his heart and mocked her. But when the king's son died, Saro demanded the impossible to bring him back to life. Arolake saw an opportunity to regain her position and offered to help him bring the prince back to life, but on the condition that he restores their love and respect.
Anikulapo is an exceptional movie that showcases the beauty of Yoruba culture and tradition. The actors brought their A-game to the screen, delivering remarkable performances that would keep you glued to your seat. The movie is a perfect blend of romance, fantasy, and folklore that would leave you wanting more.
In conclusion, Anikulapo is a must-watch for anyone who loves quality movies that depict African culture and tradition. This movie would take you on an unforgettable journey filled with romance, fantasy, and suspense.