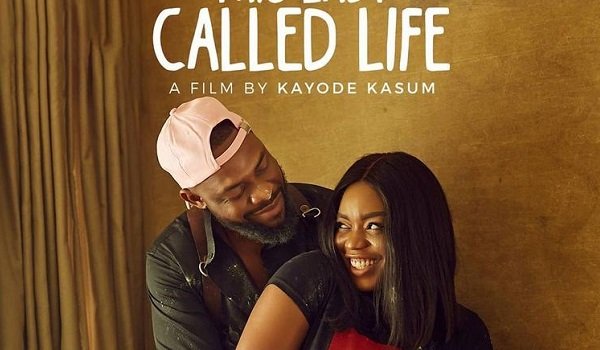 This Lady Called Life, a romantic drama written by Toluwani Obayan and Kayode Kasum, is a testament to the fact that Nollywood is improving in terms of quality. In recent years, Nollywood has had bigger budgets and longer casting lists, but the quality of filmmaking has not quite kept up. As a result, modern Nollywood has found more success with light-hearted films that prioritize entertainment over compelling storytelling. However, This Lady Called Life breaks away from that trend by prioritizing proper storytelling and quality acting.
The film tells the story of Aiyetide (Bisola Aiyeola), an aspiring chef and single mother. Aiyetide's mother had dismissed her out-of-wedlock child, causing her to be estranged from her family for five years. With little support from her family and only one friend, Aiyetide struggles to make a name for herself by making and delivering home-cooked meals. The story begins with Aiyetide juggling multiple tasks, including a chef's exam, a meal delivery, a sick mother, and a young child. The way she handles this chaotic situation sets the tone for the rest of the movie.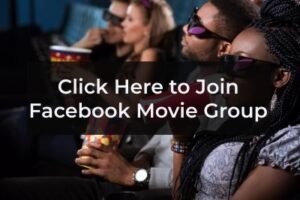 A Romantic Twist
During her delivery, Aiyetide meets Obinna (Efa Iwara), a handsome man who becomes a potential romantic interest. Obinna's bright and optimistic character is a refreshing change from the gloom and struggle of Aiyetide's daily life. With Obinna's help, Aiyetide gets another chance to enter the chef competition, and their relationship blossoms. However, Aiyetide's mother's illness threatens to derail her plans, and she struggles to overcome trust and confidence issues.
Quality Acting and Character Development
This Lady Called Life showcases impressive acting performances from the major actors, particularly Bisola Aiyeola and Efa Iwara, who were both nominated for AMVCA awards for their roles. Bisola's portrayal of Aiyetide's resilience and frustration in the first half of the film is excellent. In the second half, she displays her talent by tackling her fears head-on and attempting to break free from the shackles that have held her back for so long. Efa Iwara's portrayal of Obinna is confident and carefree, yet charming and encouraging, and the chemistry between the two actors moves the romance subplot along nicely.
Intimacy Over Extravagance
This Lady Called Life also breaks away from the trend of showcasing expensive houses and aerial shots of the city's affluent areas, like Lekki and the Ikoyi Link Bridge. Instead, the filmmakers opted for a more intimate setting, focusing on character development and storytelling over extravagant visuals. This shift in focus shows that Nollywood filmmakers are moving towards a more refined style of filmmaking that emphasizes quality over quantity.
Related:
Kambili: The Whole 30 Yards Movie
Love is War: A Political Drama with a Twist
The Ghost and The Tout Too: A Feel-Good Movie with Star-Studded Cast
Conclusion
This Lady Called Life is proof that Nollywood is evolving. The film's focus on proper storytelling, quality acting, and character development sets it apart from the more formulaic films that dominate Nollywood. This trend towards more refined filmmaking is a welcome development, and it will be interesting to see where Nollywood goes from here.